Back to all posts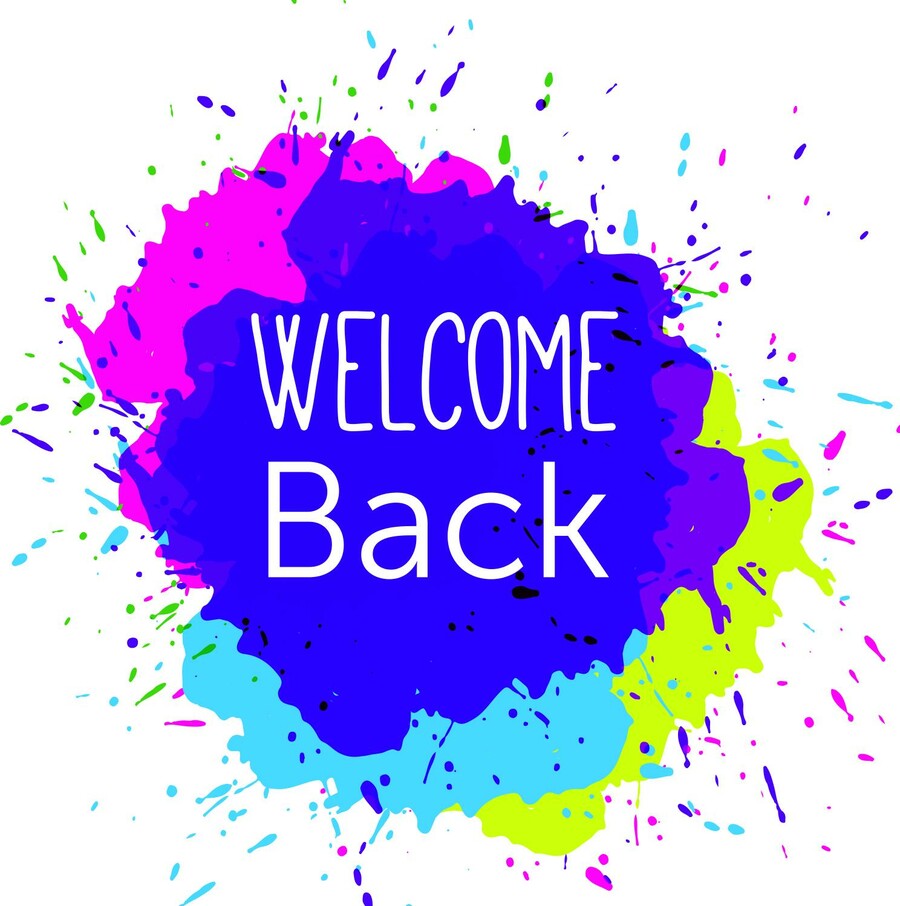 Welcome to the 2019-20 school year!
We hope you enjoyed the summer break and are excited for a new school year. The beginning of each school year is a special time for us all – students, staff and families – as we anticipate the year ahead. What will this school year hold for you? What skills might you master? What talents might you discover? What goals will you crush? What steps will you take in your journey this year?
Success for every student is at the heart of what we do at Northern Gateway Public Schools. From the Board of Trustees, teachers and support staff to leadership, parents and community partners, our goal, every year, is to create learning enviornments where teachers, students and the greater community can do their best work, together.
On behalf of all of us at Northern Gateway Public Schools, welcome back! An exciting year awaits!
Kevin Andrea, Superintendent of Schools