Back to all posts
Posted on
EDITED Re-entry: Students will return to In-school classes September 2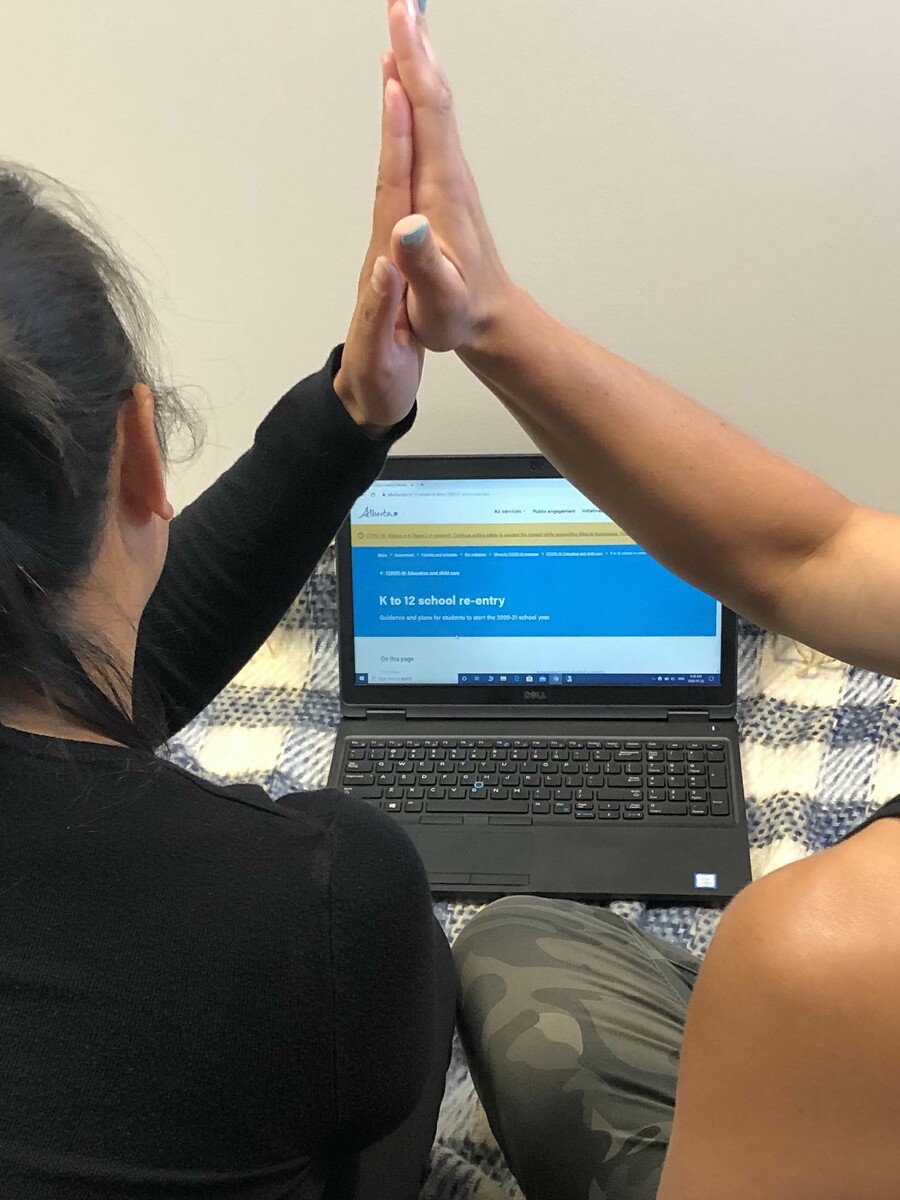 The Government of Alberta announced yesterday that students will return to in-school classes under Scenario 1, with near-normal daily operations and added health measures. This means that daily in-school classes for all NGPS students will resume on September 2, 2020.
The province has shared a re-entry toolkit to help prepare students and families for what they can expect in the upcoming year.
This scenario includes several provincial safety strategies aimed at reducing the potential spread of COVID-19. In general, these strategies include:
hand hygiene & respiratory etiquette
physical distancing
use of cohorts
increased frequency of cleaning and disinfection
daily self-screening
having staff and students stay home when ill
The Northern Gateway Public Schools 2020-21 COVID-19 Re-entry Handbook outlines in detail the strategies and health measures Northern Gateway Public Schools will implement to support the health and safety of our students and staff. 
We appreciate that parents have many questions and we will continue to share information and updates on social media and our website. We thank you for your continued understanding and support as we prepare for the 2020-21 school year!