Back to all posts
Posted on
Pink Shirt Day is Feb 26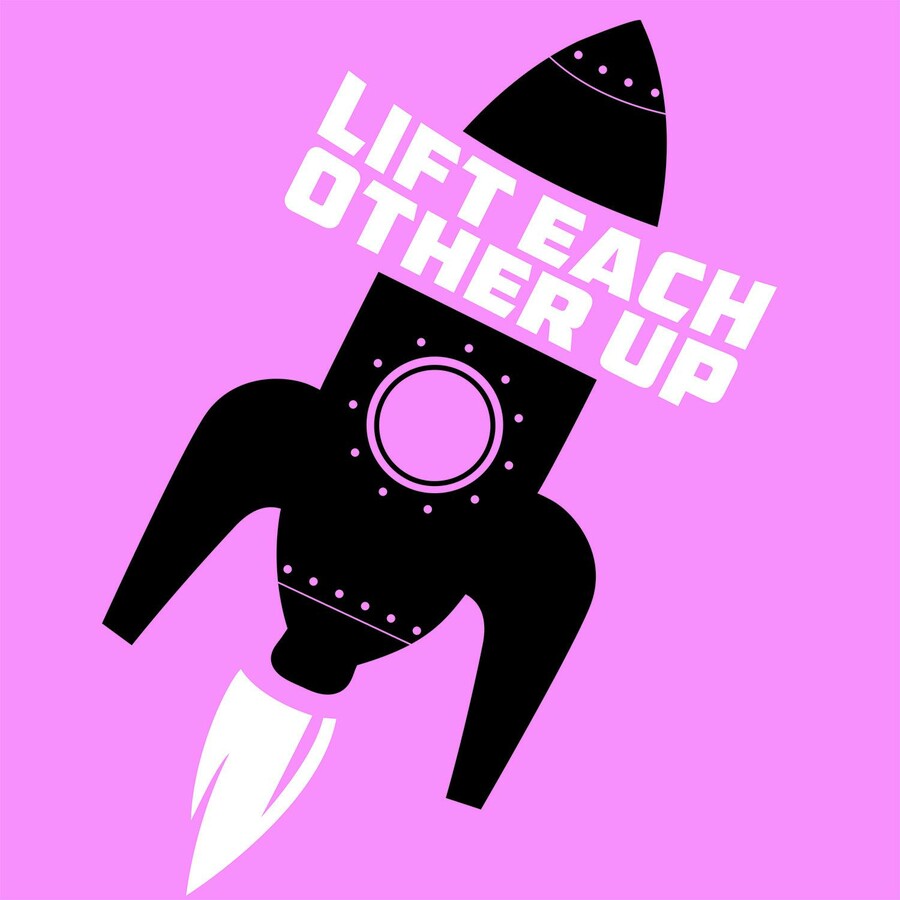 Pink Shirt Day is an anti-bullying movement that is celebrated around the world, every year, on the last Wednesday in February. As schools, we teach, model and practice kindness, empathy and inclusion year-round. On February 26, we will be wearing our Pink Shirts, to help support awareness, within our classrooms, our schools, our local communities, and as part of our global community.
Join the movement and wear PINK on February 26! #lifteachotherup
Click here to learn how a small act of kindness in small-town Nova Scotia inspired this global movement and support for anti-bullying programs.