Back to all posts
Posted on
Merry Christmas!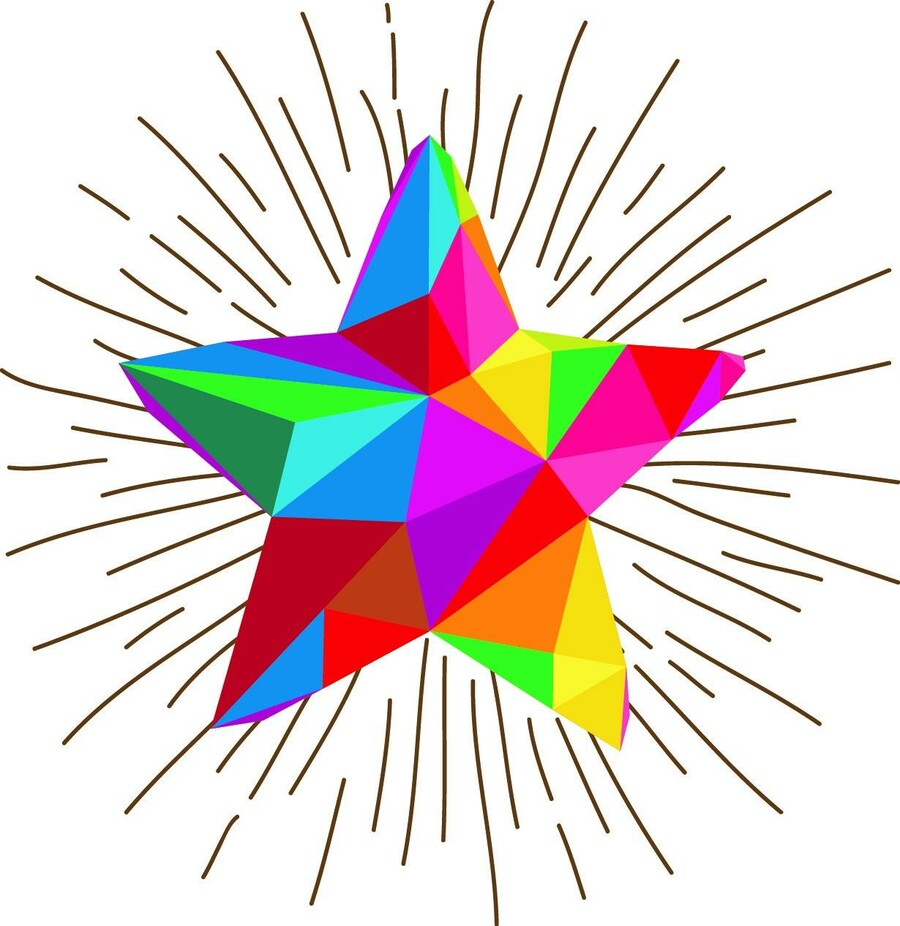 Wishing all of our NGPS families an extra Merry Christmas and happy holiday break!
The Christmas Break for NGPS students is December 18 to January 1. 
Return to at-home, online learning: January 4, 2021
All NGPS students resume learning, at-home and online, on Monday, January 4, 2021 for a one week period.
Return to in-person learning: January 11, 2021
On Monday, January 11, 2021, all NGPS students return to in-person learning at school.
MERRY CHRISTMAS!