Back to all posts
Posted on
Merry Christmas!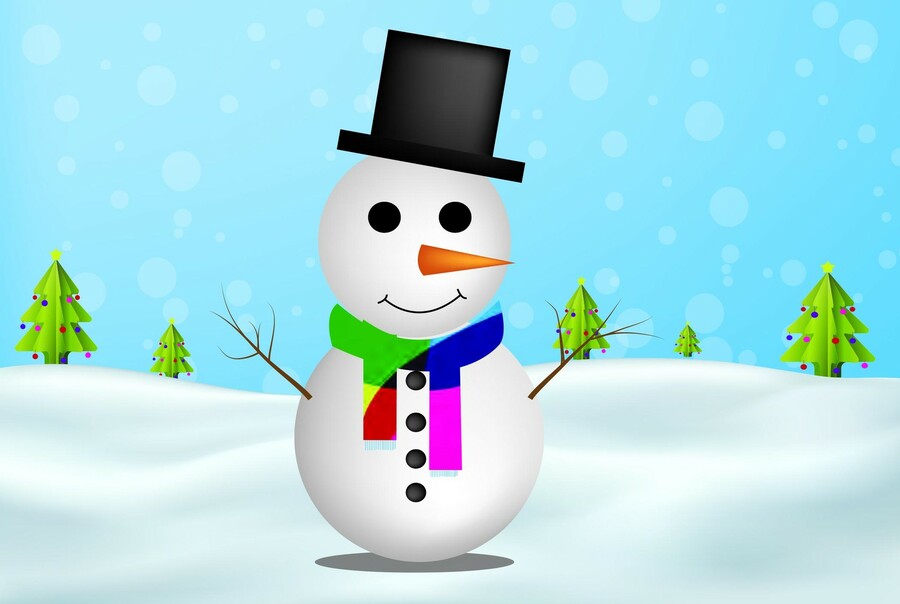 Wishing you all the joys of the holiday season!
May this season bring you the joy of sharing, the warmth of community and the love of family and friends. From our family to yours, warm wishes for a bright and merry Christmas!
Christmas Break for NGPS students is December 24, 2018 to January 4, 2019. First day back for students is Monday, January 7, 2019.