Back to all posts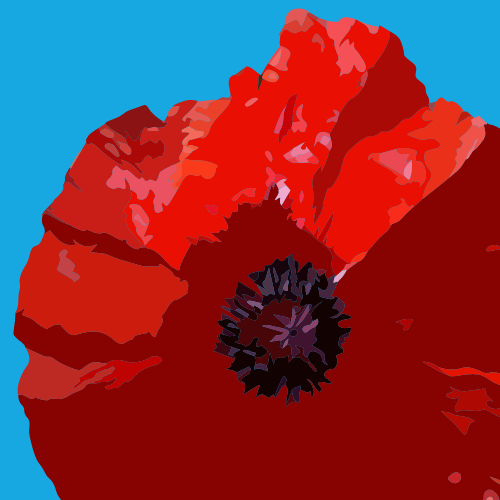 Remembrance Day marks the anniversary of the official end of the World War I hostilities on November 11, 1918. 
In gratitude, we stand with our communities to honour and reflect on the sacrifices and achievements of those who served, and those who continue to serve.
The Division Office in Whitecourt will be closed on Wednesday, November 11.
We will Remember.