Back to all posts
Posted on
Continuing Student Learning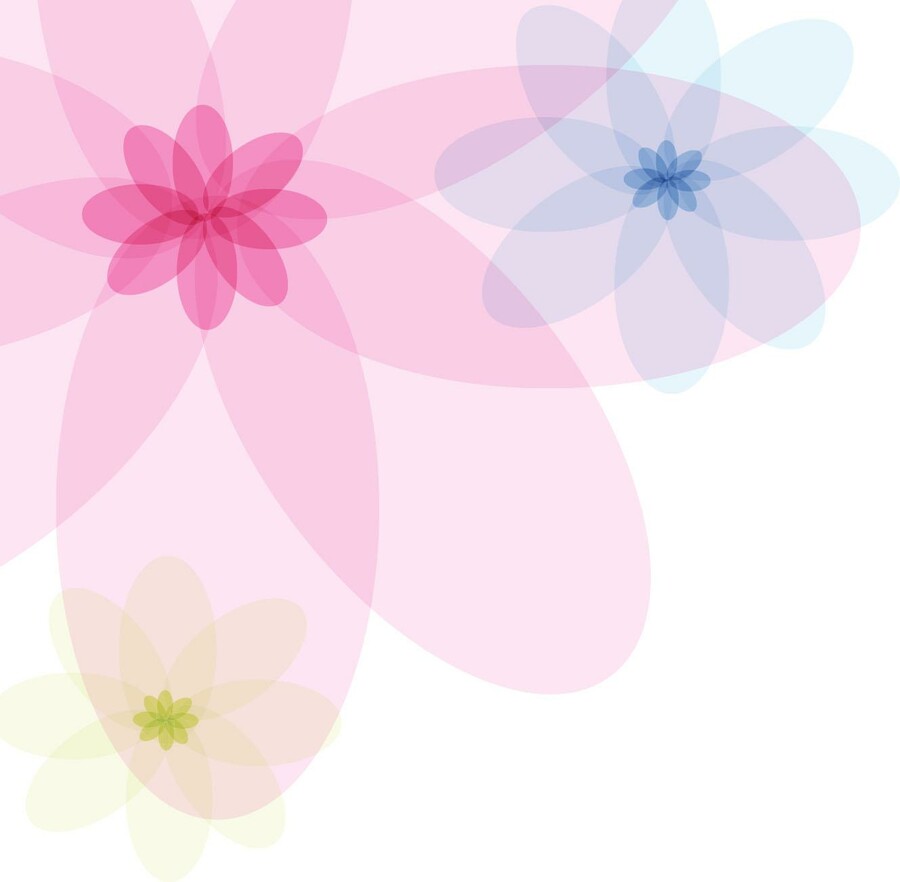 As shared by the Minister of Education last week, all Kindergarten to Grade 12 students will continue to receive learning opportunities at home, either through online means or through other accommodations, such as course packages and telephone check-ins. 
Alberta Education has created new Content Delivery Guidelines to guide how students will learn while in-school classes are canceled. 
NGPS staff have been working hard to re-envision learning within this new context, adapting lessons for online formats, planning for ongoing technology needs and keeping students and parents informed. 
Remote instruction began this week. NGPS teachers will be facilitating learning through Google Classroom and other online learning platforms, telephone calls, emails and learning packages.
All students and families have been contacted by their school and/or teachers to discuss their learning plan going forward. 
Alternative instruction for students in Kindergarten to Grade 9
Teachers have been setting up their Google Classrooms, preparing learning packages for pick-up and connecting with students regarding next steps.
Alternative instruction for students in diploma courses:
Monday, March 23, 2020 - online instruction began for all Grade 12 diploma courses (English 30-1 and 30-2, Math 30-1 and 30-2, Chemistry 30, Biology 30, Science 30, Physics 30, Social Studies 30).
Wednesday, March 25, 2020 - online instruction begins for all Grade 10 and 11 courses that are prerequisites for diploma courses.
Staying connected

Parents: teachers will connect with parents as necessary and are available to speak with parents by email, Monday to Friday, between the hours of 9:00 a.m. and 3:00 p.m. Please note, teachers will also be preparing and delivering lessons during these hours and may not be able to respond immediately.
Students: students will be able to send comments to their teacher directly through Google Classroom. When a student posts a comment, the teacher will receive an automatic notification. Students may also reach their teacher through email: firstname.lastname@ngps.ca. 
While we continue to have many questions, please be assured that each and every NGPS student will have the support they need to continue learning. We have an extraordinary staff who will be doing their utmost to support your child during this time. On that note, we would share that teachers are also learners in this new reality, and your patience and understanding is appreciated.
If you have not been in contact with your child's teacher, please call your child's school. 
Stay well, take care of yourselves and dive in. We are all in this together!